TRIAL 2D'ALL 2020
Share or rent a motorcycle
Rent or share your motorcycle
If you're coming from far away or do not have classic motorcycle, we make it easy for you!
Participate in the Trial 2D'All2020 hiring or sharing a classic motorcycle. We have a few available ones. You only have to select it, contact the owner and agree on a modest rental, why not, or share it! Leave it for this trial and in return you can leave it in any other trial. So make friends and take part in two trials and you are traveling with the motorcycle. You save the expenses of carrying your motorcycle, you only have to travel with your luggage, and once you arrive in Cerdanya you will be able to have the desired motorcycle.
A replica of the prototype developed by Yrjö Vesterinen during the 1981 season.
SIX SPEEDS
STARTER ELECTRIC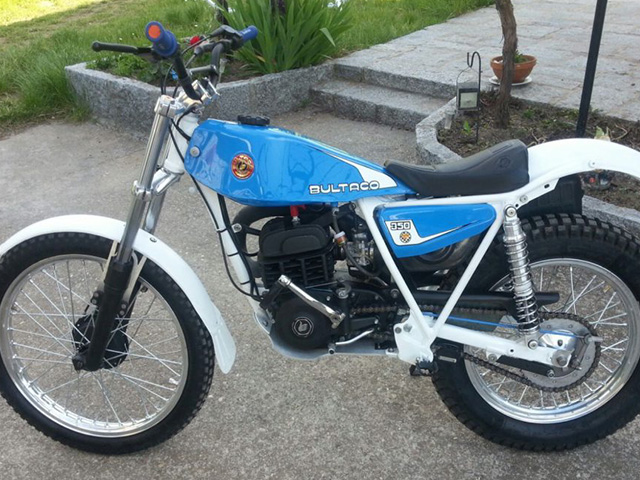 Air-cooled single-stroke two-stroke engine.
FIVE SPEEDS
STARTER ELECTRIC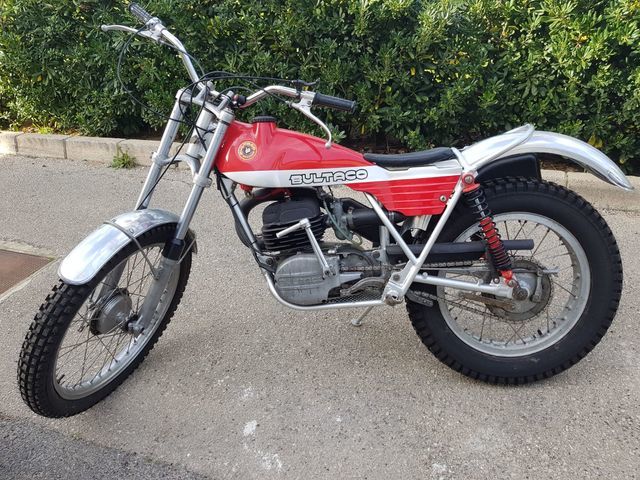 BULTACO MANUEL SOLER  350
A sense of homage to Manuel Soler i Alegre who won 4 consecutive Spanish championships (1974 to 1977).
FIVE SPEEDS
STARTER ELECTRIC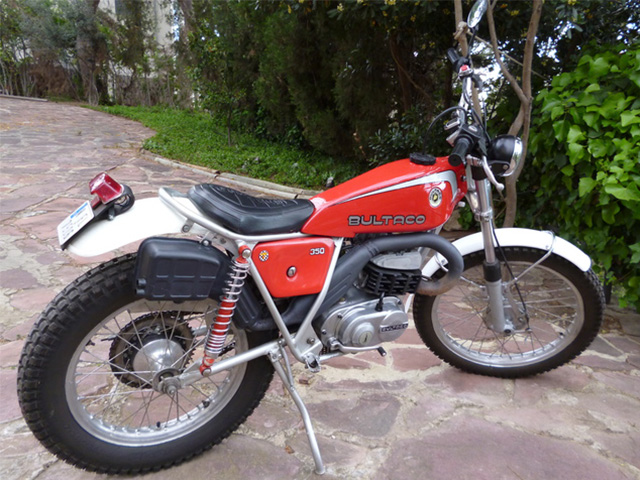 Improvements in the carburetor for a Bing 27 and with an important increase in the filter surface.
SIX SPEEDS
STARTER ELECTRIC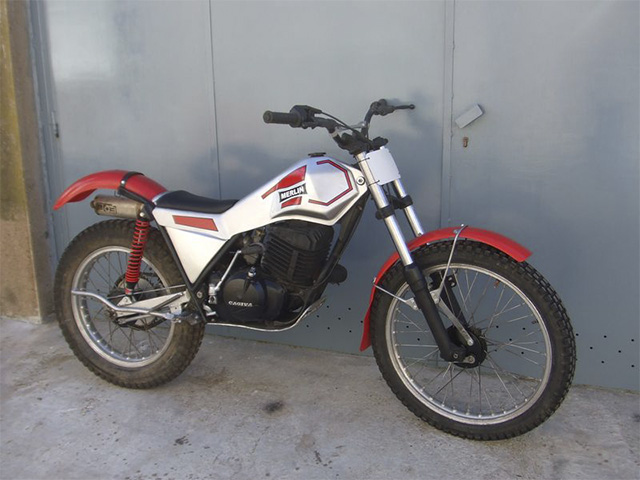 Italian engine Cagiva with a single chassis unfolded cot and double shock absorber behind.
FIVE SPEEDS
STARTER ELECTRIC
Fill out the form here and give us details of the classic motorcycle with which you would like to participate in the Trial 2D'ALL2020. Tell us if you prefer to rent or share it.
The owner of the motorcycle will receive your request and will contact you in order to close the agreement. The organization of the MotorClub 80 puts this service to the attention of the participant with the aim of facilitating to the riders and followers the possibility of being able to participate in the competition, either because you do not have a motorcycle or you just come from far away and you can save the shipping costs of the vehicle. The organization keeps the mange of any pact or economic exchange in relation to the rent or exchange of the selected motorcycle.
Councils and entities that help us to make it possible.